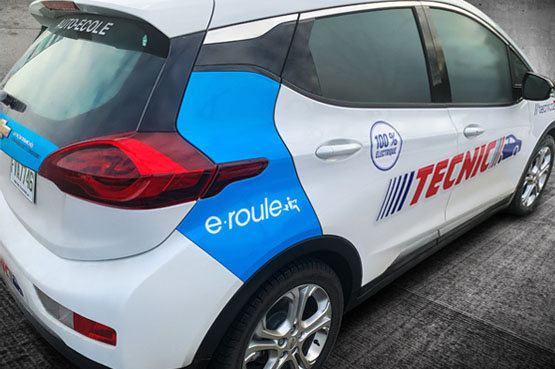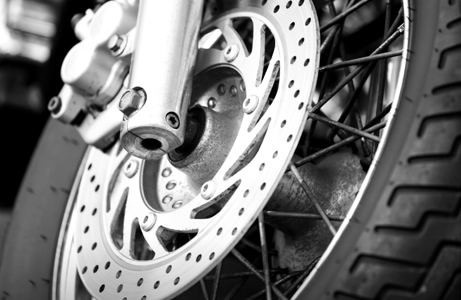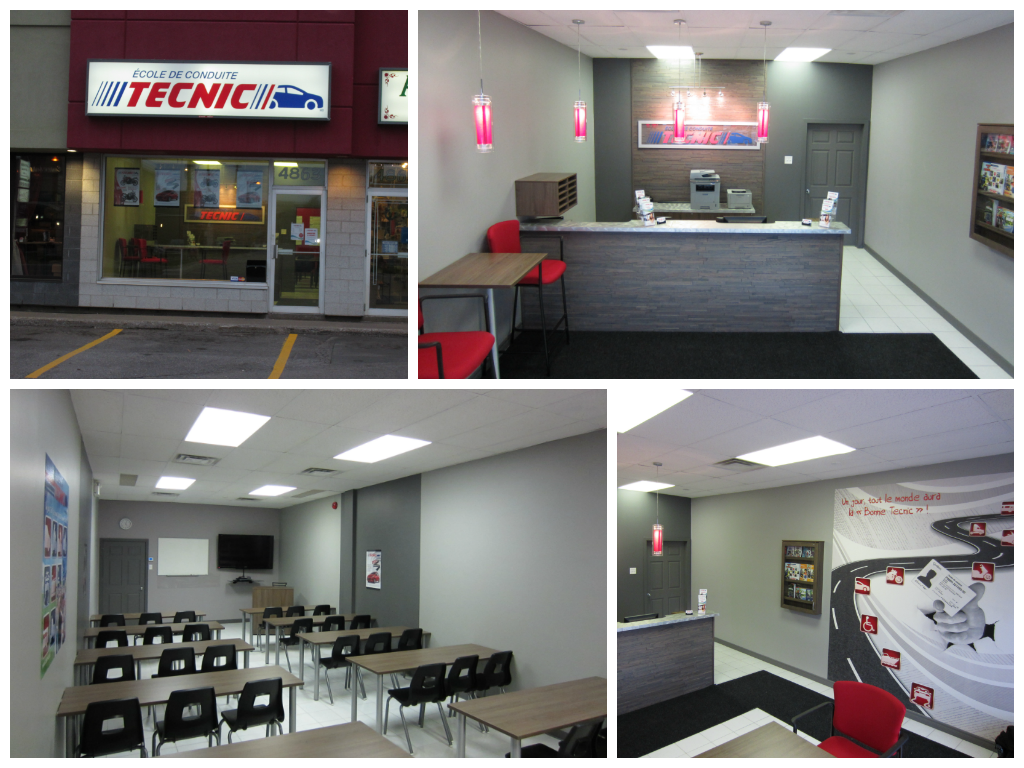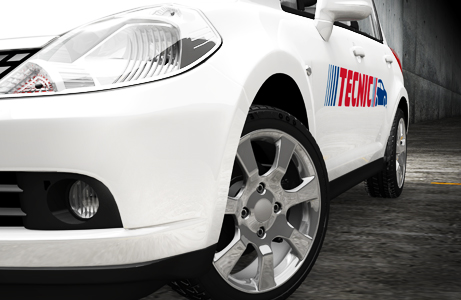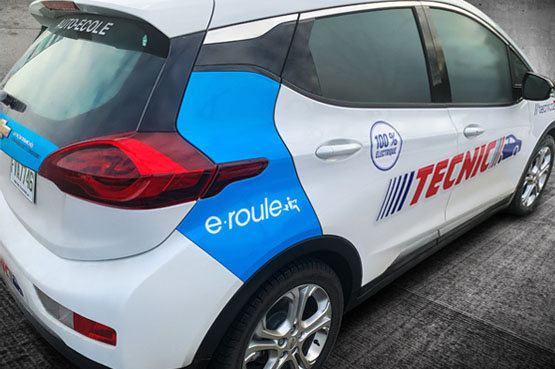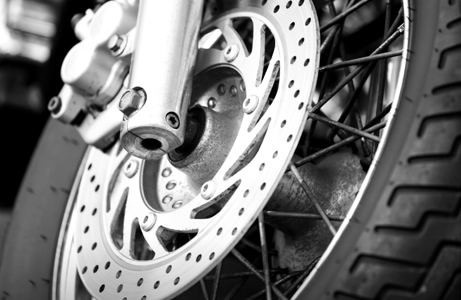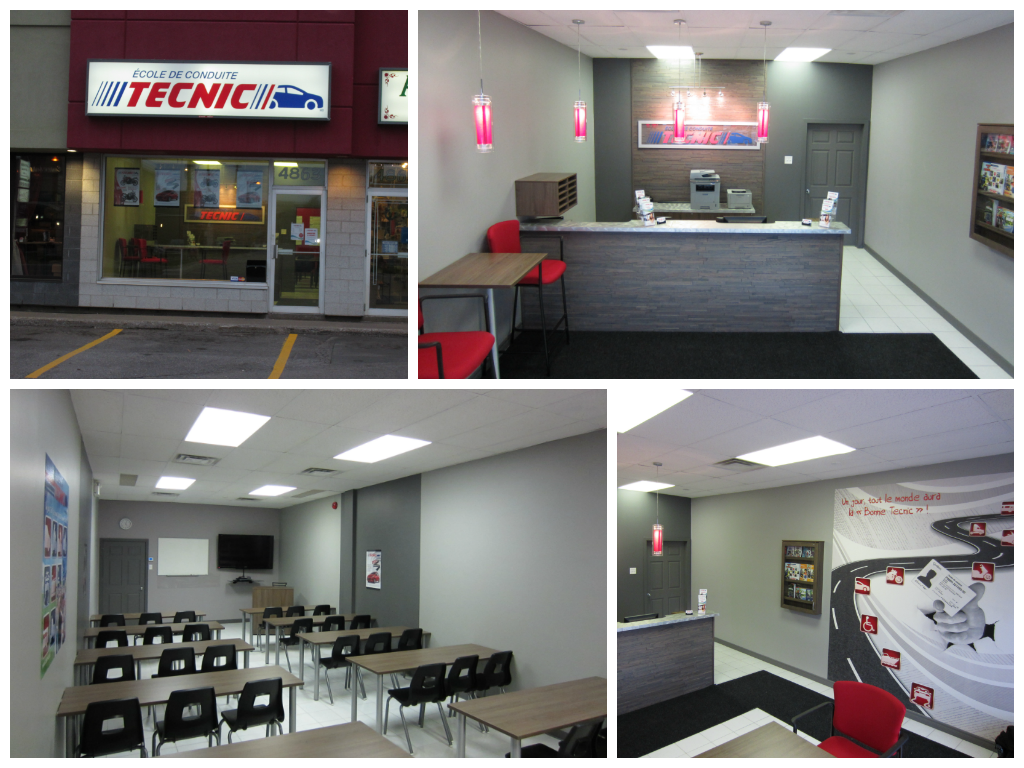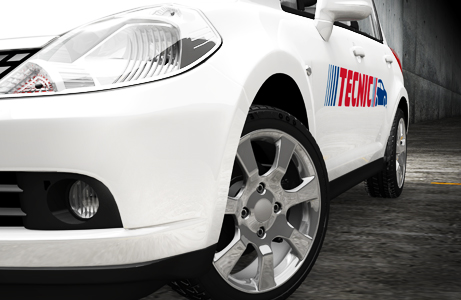 Tecnic Trois-Rivières driving school
4863, boulevard Des Forges,
Trois-Rivières, Quebec,
G8Y 4Z3
(819) 380-3963
We offer the following driving courses
Other services
Cours également offerts en français
Automobile Improvement Courses
Motorcycle Improvement Courses (private or semi-private)
Motorcycle rentals for your SAAQ closed circuit exam
Motorcycle rentals for your SAAQ Road Test
Car rentals for your SAAQ Road Test
Some of our vehicles are now electric.
Our opening hours
Branch
Monday
10h - 18h
Tuesday
11h - 18h
Wednesday
11h - 18h
Thursday
10h - 18h
Friday
10h - 18h
Saturday
Closed
Sunday
Closed
Customer service
Monday
10h30 - 17h30
Tuesday
10h30 - 17h30
Wednesday
10h30 - 17h30
Thursday
10h30 - 17h30
Friday
10h30 - 17h30
Saturday
9h30 - 15h30
Sunday
9h30 - 15h30
About our driving school
Tecnic Driving School has been providing new and experienced drivers all across Quebec with 30 years of industry insight and professionalism.

Get started today in Trois-Rivieres and take the first step to becoming a more experienced driver with Tecnic Driving School. Our professional teachers will help you become an exceptional driver.
Payment methods
Cash
Debit
Visa
Mastercard
Check
Pre-authorized
Gift card