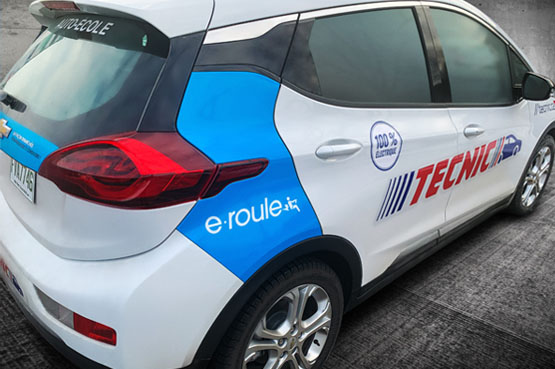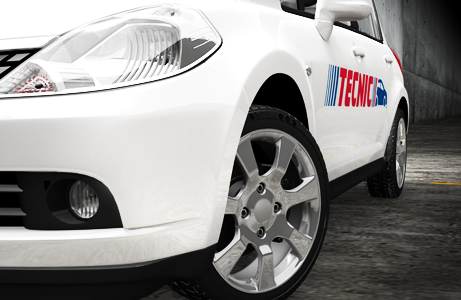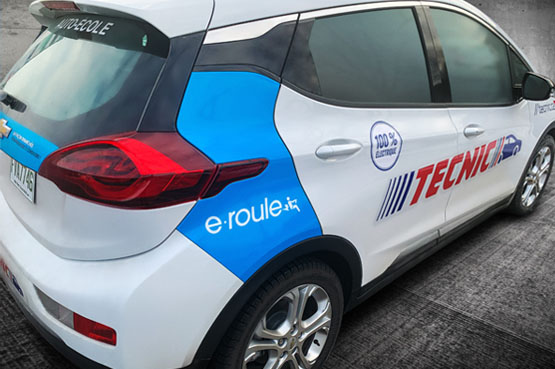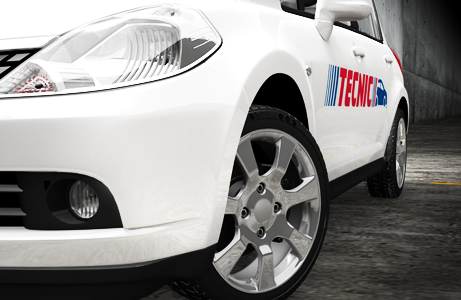 Tecnic Ste-Thérèse driving school
44B, rue Turgeon,
Ste-Thérèse, Quebec,
J7E 3H4
(450) 435-6557
We offer the following driving courses
Other services
Automobile Improvement Courses
Motorcycle rentals for your SAAQ closed circuit exam
Motorcycle rentals for your SAAQ Road Test
Car rentals for your SAAQ Road Test
Rental truck and bus
Many of our vehicles are now electric.
Our opening hours
Branch
Monday
10h - 18h
Tuesday
10h - 18h
Wednesday
12h - 18h
Thursday
10h - 18h
Friday
10h - 18h
Saturday
Closed
Sunday
Closed
Customer service
Monday
10h30 - 17h30
Tuesday
10h30 - 17h30
Wednesday
10h30 - 17h30
Thursday
10h30 - 17h30
Friday
10h30 - 17h30
Saturday
9h30 - 15h30
Sunday
9h30 - 15h30
About our driving school
With over 25 years of industry experience in helping drivers across Quebec, Tecnic Driving School is here to provide drivers with valuable automobile insight, assistance and professional solutions.

Get started today in Ste-Therese. We provide new and experienced drivers with professional driving courses in both English and French so you can feel even more comfortable when getting behind the wheel.
Additional Information
NOUVEAUTÉ : Nous offrons une formation Tecnic Moto avancée! Vous êtes un motocycliste occasionnel ou d'expérience? Ce cours est pour vous. Plus d'informations ici : https://tecnic.ca/fr/formation-tecnic-moto-avancee
Payment methods
Cash
Debit
Visa
Mastercard
Check
Pre-authorized
Gift card