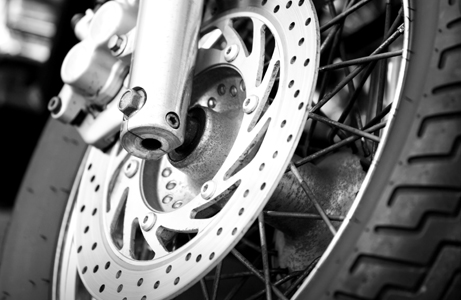 Tecnic Moto Gatineau (Hull) driving school
1040 Boul. Saint-Joseph,
Gatineau, Quebec,
J8Z 1T3
(819) 243-4292
We offer the following driving courses
Other services
Data not found.
Our opening hours
Branch
Monday
8h - 16h30
Tuesday
8h - 16h30
Wednesday
8h - 16h30
Thursday
8h - 16h30
Friday
8h - 16h30
Saturday
Closed
Sunday
Closed
Customer service
Monday
10h - 17h50
Tuesday
10h - 17h50
Wednesday
10h - 17h50
Thursday
10h - 17h50
Friday
10h - 17h50
Saturday
Closed
Saturday
Closed
Sunday
Closed
Sunday
Closed
About our driving school
With more than 30 years of experience in road safety education, the Tecnic Driving School in Gatineau offers future drivers professional training programs for driving mopeds (scooters).
To start your moped course, register today. You can also register online in just a few clicks! With Tecnic, you can ride your moped with confidence!
Payment methods
Cash
Debit
Visa
Mastercard
Gift card