Having a driver's license is also a passport to freedom! Below are suggestions for one-day road trips designed to let you explore "la belle province".
​L'ïle d'Orléans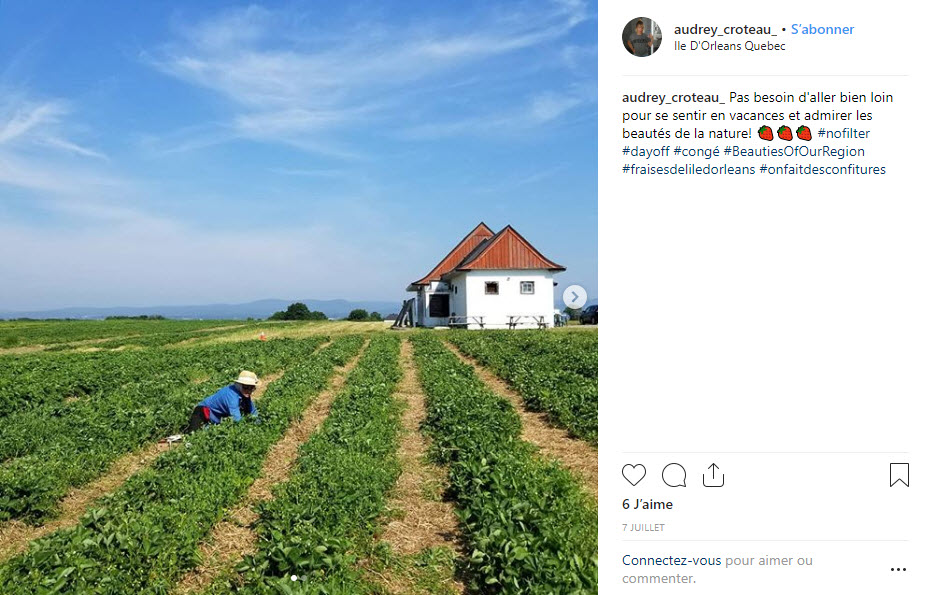 A mere few minutes from Québec City and a (more or less) 3-hour drive from Montréal, touring the island (a 72-km trek) will take you a bit more than an hour. The route includes a variety of places where you stop and stretch your legs: Espace Félix-Leclerc, fruit-gathering zones, trails running along the river and culinary delights.​
​
Google Map
- Itinerary
Lavender fields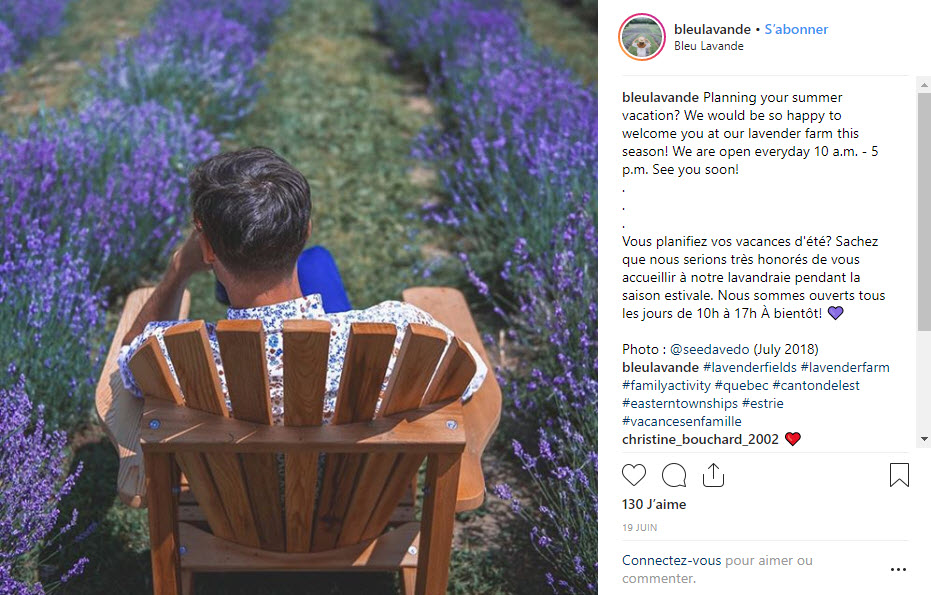 Let your imagination whisk you away to Provence, as you amble in the fields where Bleu Lavande practices its magic. You will also get to discover the charming villages typical of the Eastern Townships. The route will have you driving a total of 400 km if you set off from Montréal, and 620 km if leaving from Québec City.
Google Map
- Quebec Itinerary
Google Map
- Montreal itinerary
Gatineau Park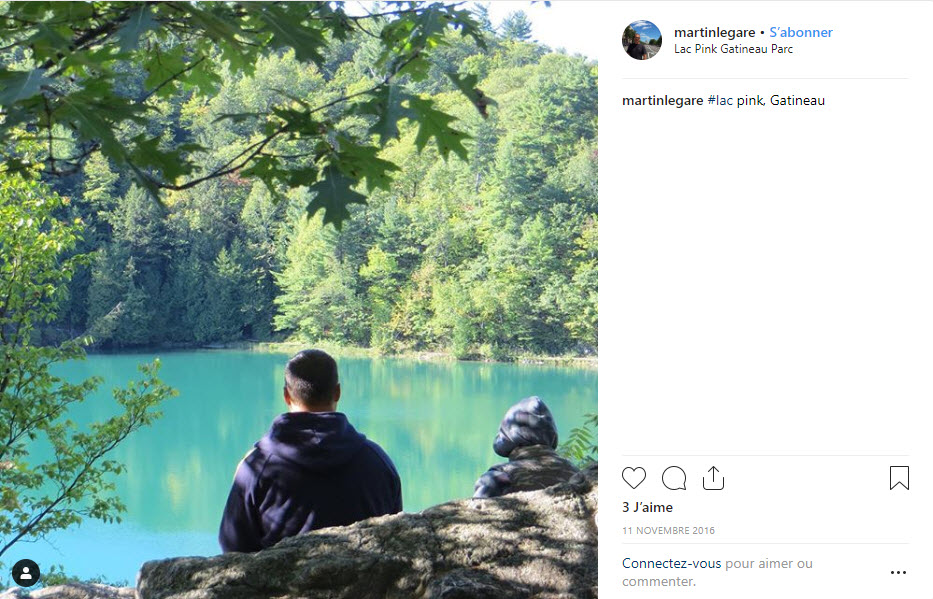 Gatineau Park has many scenic stops as well as walking trails that you can discover. Make sure to visit Pink Lake, whose turquoise waters bring to mind the lakes in Western Canada. A 470-km trip when starting off in Montréal.
Google Map
- Montreal itinerary
Zoos, anyone?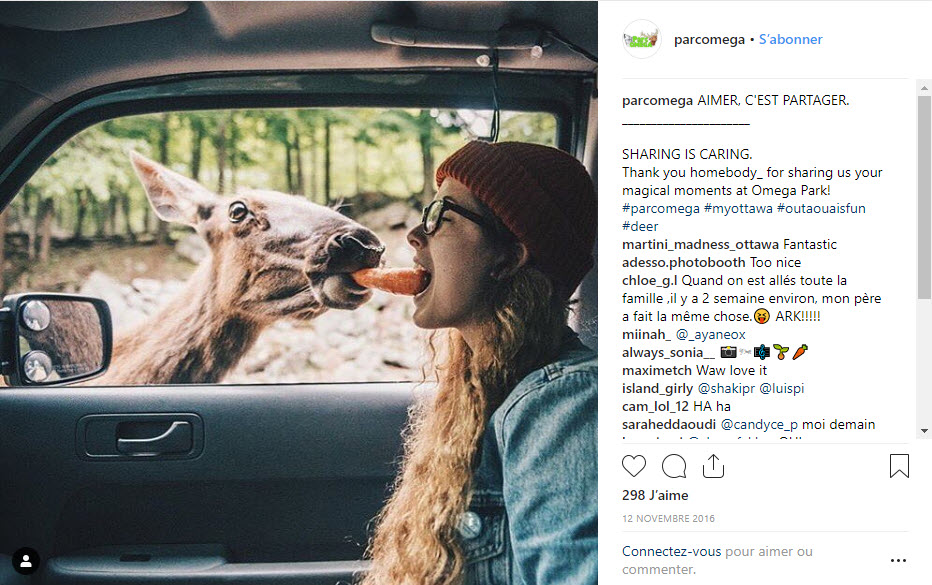 Visit Oméga park, located two hours from Montréal, to see a variety of local animals. Follow this up by taking the Fassett ferry across the Outaouais River, then making your way to the Papanack Zoo, home to animals from around the globe. 310 km from Montréal.
Google Map
- Montreal itinerary
Historic village of Val-Jalbert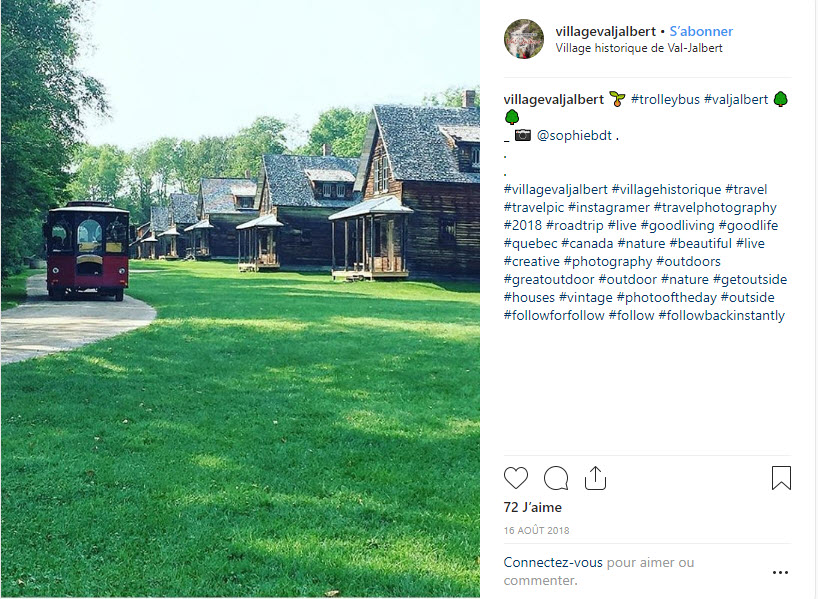 A 250-km drive from Québec City, the historic village of Val-Jalbert will catapult you back into the 1920s. For the more adventurous, you can keep driving and visit Lac St-Jean (and maybe even pick some blueberries along the way)! Total of 627 km when leaving Québec City.​
Google Map
- Quebec itinerary
Enjoy the summer!​
Other blog articles that may interest you
​Summer's almost here! Have you checked your summer tires?
Make your tires last longer - useful tips
.
Planning an awesome road trip with friends!

​
​
Share on Facebook